Mobile Crushing has been changing the way contractors approach construction projects across the Midwest. This is a service that has solved many problems for contractors, aggregate producers, and public and private entities.
Mobile crushing is a recycling process that helps keep construction waste out of the landfills and reduce construction costs. Whether it involves crushing a pile of milled asphalt to be recycled and used in new asphalt mix or crushing a pile of chunked concrete to be used onsite as aggregate base, mobile crushing offers a wide range of applications and benefits to our customers.
The owners of Cornerstone Crushing started mobile crushing in 2012 and the number of crushing projects and the size of our crushing projects has continued to grow every year!  Over the years, we have partnered with small businesses, large corporations, contractors, cities, counties, and even state DOT divisions in completing large mobile crushing recycling projects.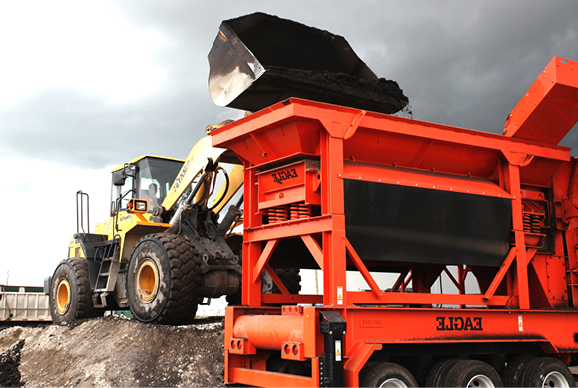 Why does someone want or need this service?
Mobile crushing helps keep construction costs down by providing aggregate material at a lower cost per ton compared to virgin material.  In addition, customers also realize a trucking savings when recycling concrete and asphalt onsite by not having the high costs of hauling in material.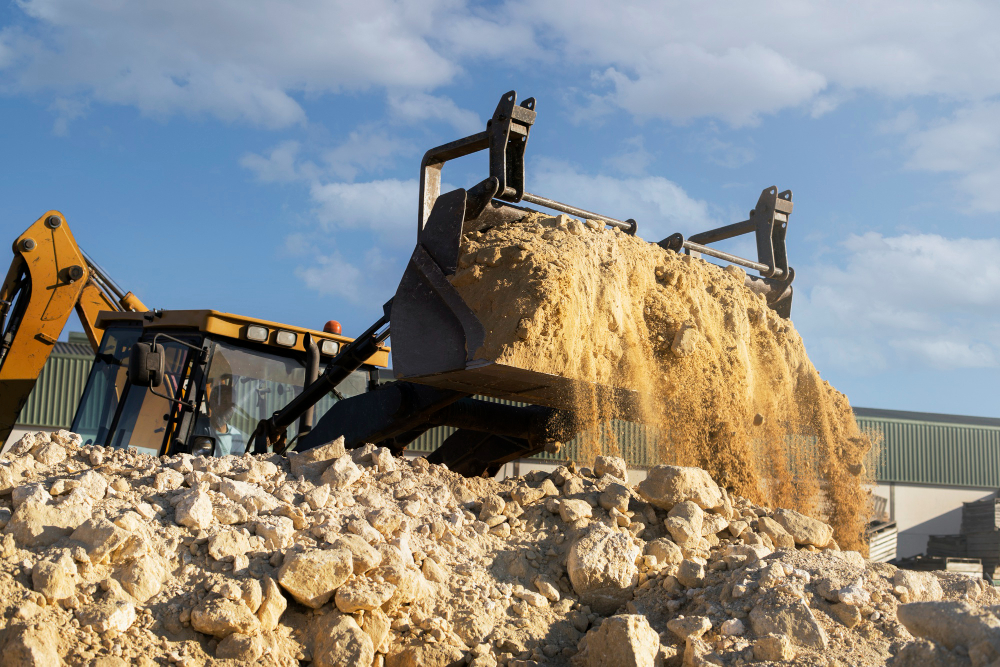 How many?
Cornerstone Crushing utilizes Lippmann (2), Eagle (1), and IROCK (1) crushers on our mobile crushing crews. Cornerstone also has several front-end loaders, excavators, skid steers, stackers, and haul trucks that are used to complete a wide range of mobile crushing projects. Cornerstone takes pride in maintaining our equipment to the highest standards and making sure we are prepared to handle anything the job requires.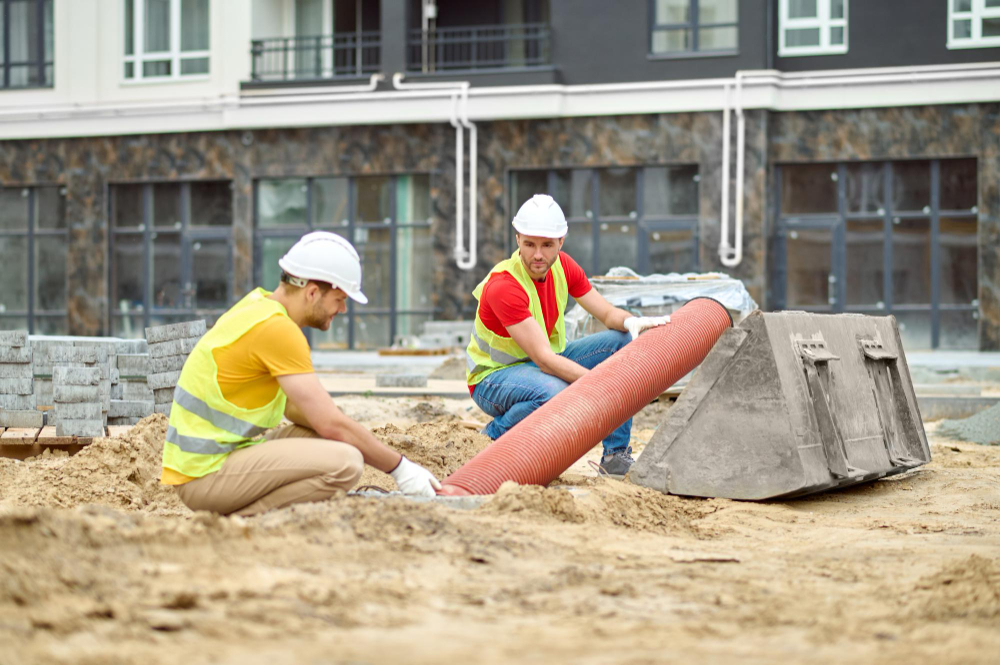 Our People
The team at Cornerstone Crushing has over 200 years combined of construction industry experience and over 100 years combined experience in the crushing industry! We strive to stay up on the latest in the crushing industry.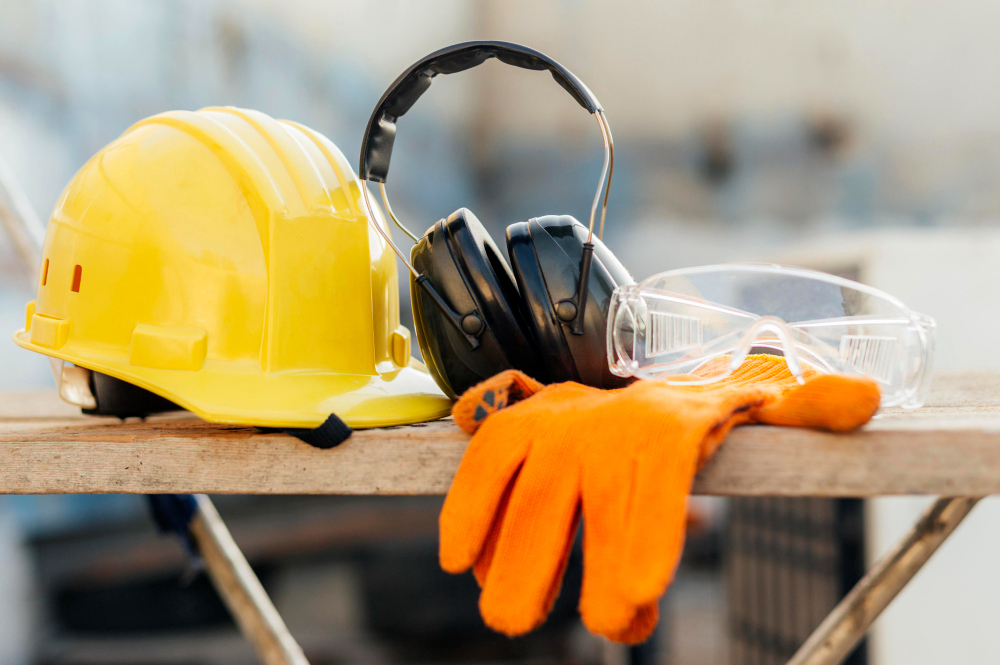 Safety
Safety is our number one priority when completing a project. Cornerstone trains all team members on OSHA and MSHA safety protocol and safety practices. Our team implements these safety practices when using and operating our equipment on mobile crushing projects and in the mines we operate. We are committed to ongoing safety training for all our employees. We strive to protect our team members like we would our own family. Ensuring that our team members practice these safety measures daily is vital in ensuring a safe workplace for everyone.
How long does it take to complete a job on average?
Cornerstone Crushing completes mobile crushing projects that last from anywhere from 1 week to several months, depending on the quantity of the products to crush.
What locations do we travel to?
– Ohio, Michigan, Indiana, Kentucky, Pennsylvania
What types of materials?
– Concrete, Asphalt, Limestone, Sandstone, occasionally brick and other materials.
Asphalt is crushed for plants that use recycled asphalt in their new asphalt mix.
Asphalt is also crushed for use as aggregate base on driveways or parking lots.
Concrete is crushed for use as aggregate base on driveways, parking lots, roadways, building pads, and much more.
Where does the material come from and then where does it go and who uses it?
Generally, material that gets recycled comes from construction projects such as a project where the parking lot and sidewalks are being removed or where an old roadway is taken out.  The old asphalt and concrete from these types of projects can be crushed into various products that can then be used in the construction of new parking lots, sidewalks, and roadways!
What industries we serve?
Cornerstone Crushing mobile crushing serves contractors, private businesses, residential, and public entities.  We will work with you from the beginning of a project to determine the right specifications of material you require and deliver high quality results.
What quantities?
Cornerstone Crushing will complete mobile crushing project from 10,000 tons up to 100,000 tons!  Give us a call for a no obligation quote on your mobile crushing project today!
Cornerstone Crushing, LLC
1019 Wamba Ave
Toledo, OH 43607