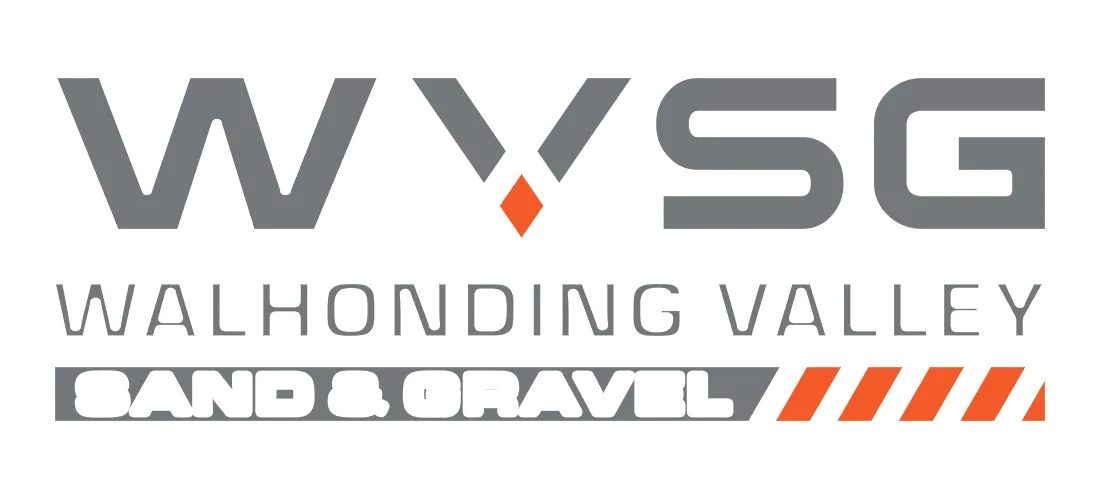 Gravel
WVSG offers a wide selection of both washed of sandstone and limestone and unwashed gravel products.
Contact us for specifics
CONTACT US
When you work with Cornerstone Crushing at Walhonding Valley Sand & Gravel, you are building your project on a foundation of trust and quality workmanship.
We strive to deliver quality products to our customers. We believe that it is our job to do what we say we will do by the time we agree upon and at the price we quoted.
We love questions and are happy to give you a free, no-obligation estimate. Fill out our quote form to give us a few details, and we'll be in touch to see how we can work with you.
Or call us at 419.260.3626 to speak with us about your project.
Hours and Location
Walhonding Valley Sand & Gravel
27679 OH-206,
Walhonding, OH 43843
Monday through Friday
7:00 am to 4:00 pm