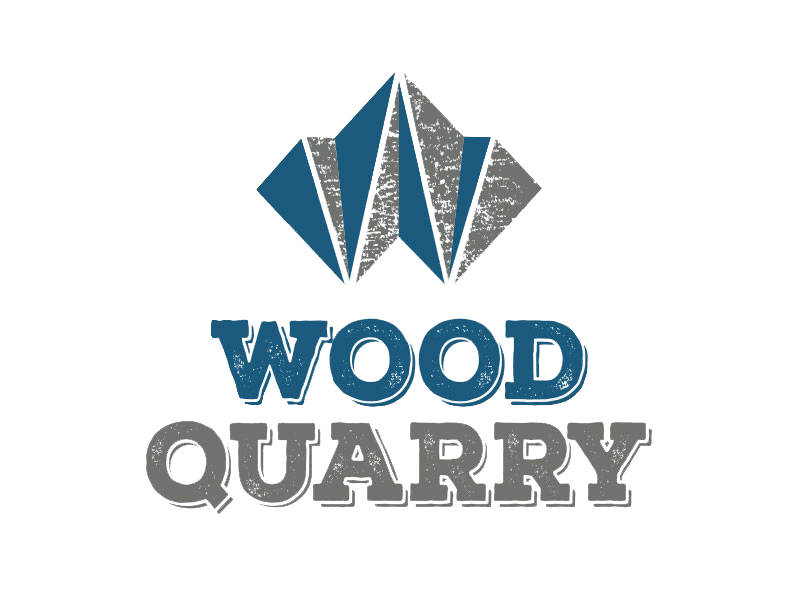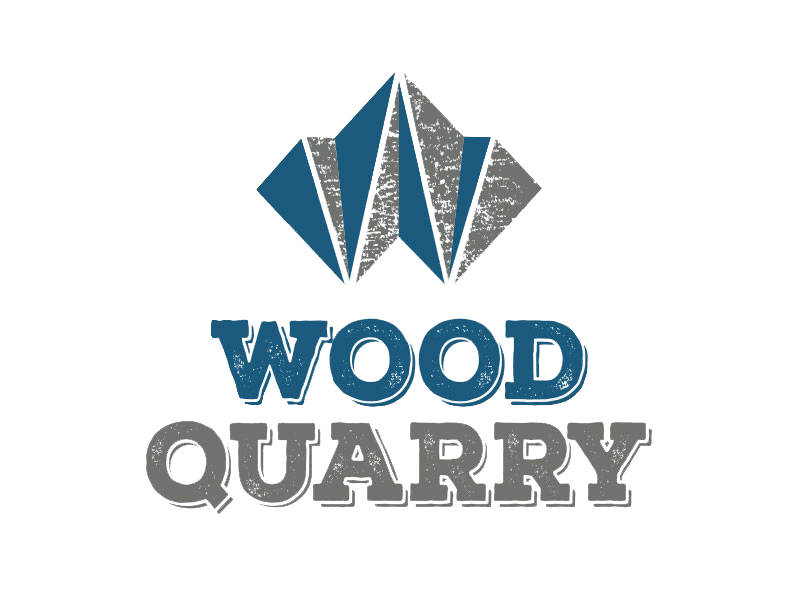 Who We Are
About Wood Quarry
Located in Shreve, Ohio, Wood Quarry is a sandstone quarry that services customers throughout north central Ohio.  At Wood Quarry, we produce a wide range of sandstone aggregate products, and we sell various limestone and crushed concrete products, too. Please see the product price sheet and dump fee schedule for details.  We look forward to serving all your aggregate needs!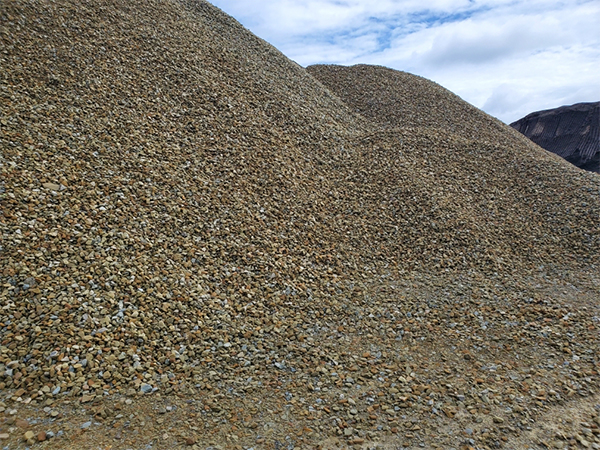 CRUSHED STONE
Wood Quarry offers a wide selection of sandstone, limestone, and crushed concrete products.
Contact us for specifics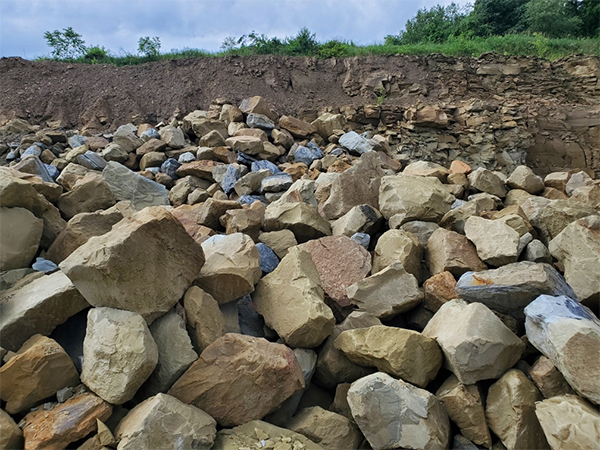 Sandstone RipRap - Meets all ODOT Specs
Wood Quarry carries all sizes of riprap and landscape stones. (Riprap C is pictured above)
Contact us for specifics
WATCH OUR PRODUCT AT WORK
CONTACT US
When you work with Cornerstone Crushing at Wood Quarry, you are building your project on a foundation of trust and quality workmanship.
We strive to deliver quality products to our customers. We believe that it is our job to do what we say we will do by the time we agree upon and at the price we quoted.
We love questions and are happy to give you a free, no-obligation estimate. Fill out our quote form to give us a few details, and we'll be in touch to see how we can work with you.
Or call us at 419.260.3626 to speak with us about your project.
Hours and Location
WOOD QUARRY
USDOT Number: 3065478
7105 South Funk Road
Shreve, OH 44676
Monday through Friday
7:30 am to 5 pm